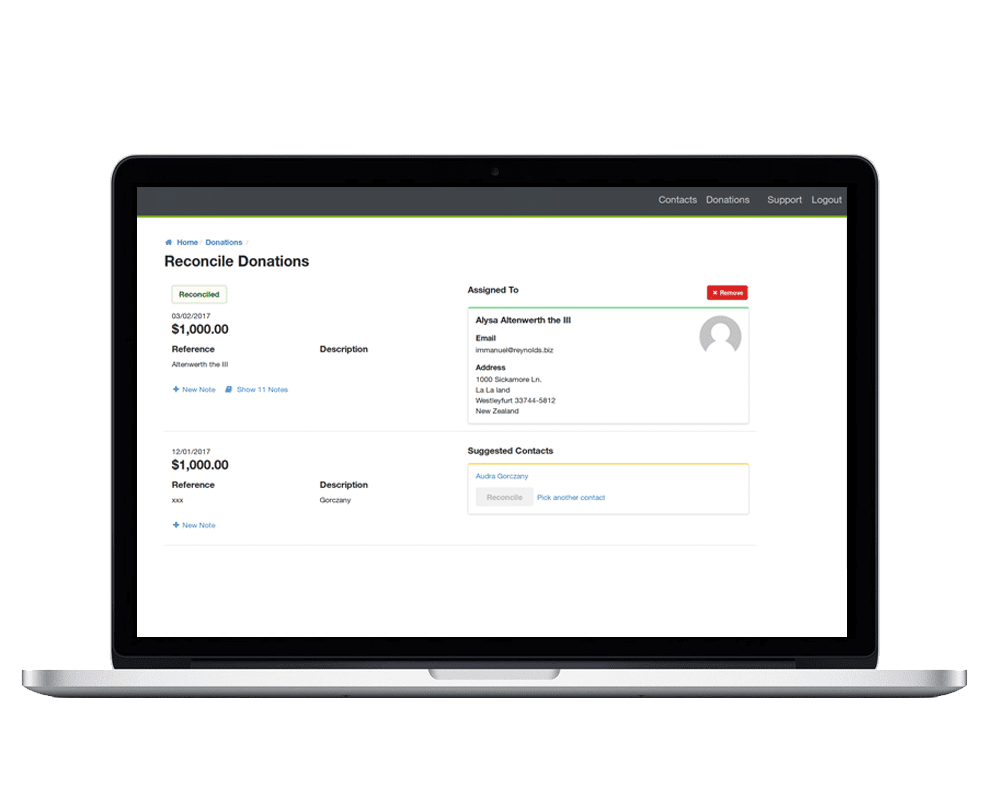 Creating donation receipts is easy with our free software for registered NZ charities.
Helping New Zealand not for profit organisations manage their donation income allowing them to focus on what matters.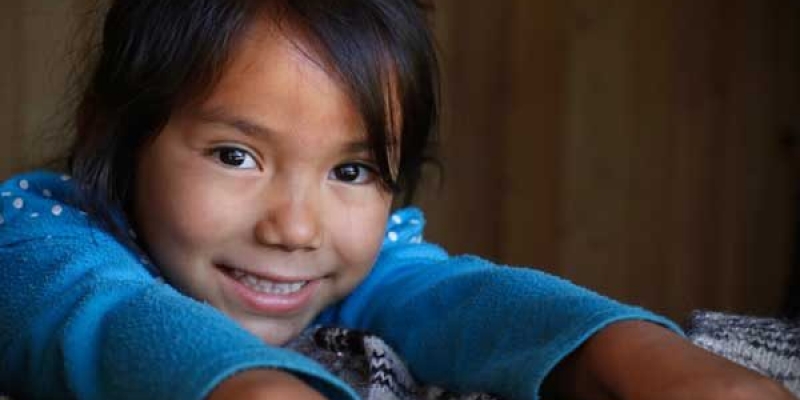 Regain your focus
Donation Manager enables charities to efficiently create and send out their end of year donation receipts.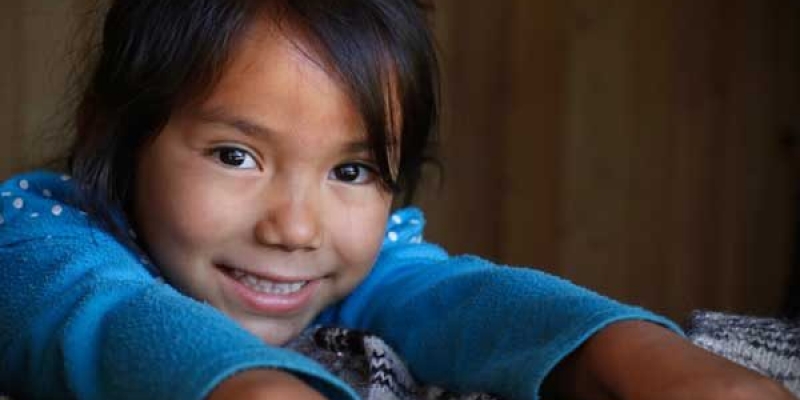 Engage your community
Reach new donors and foster relationships with your existing stakeholders.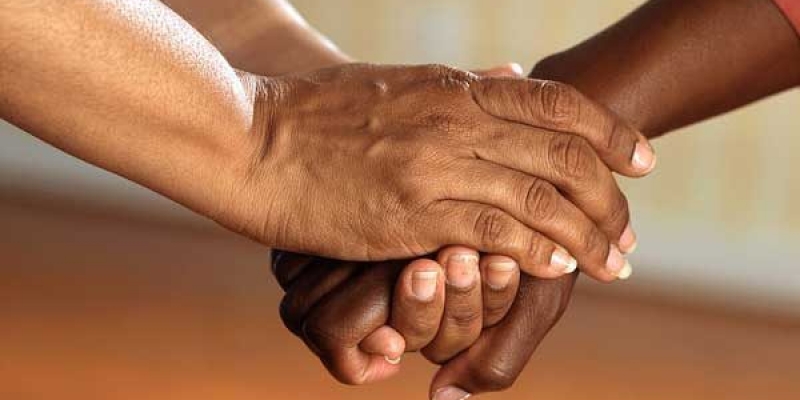 Donation Manager is a charity too.